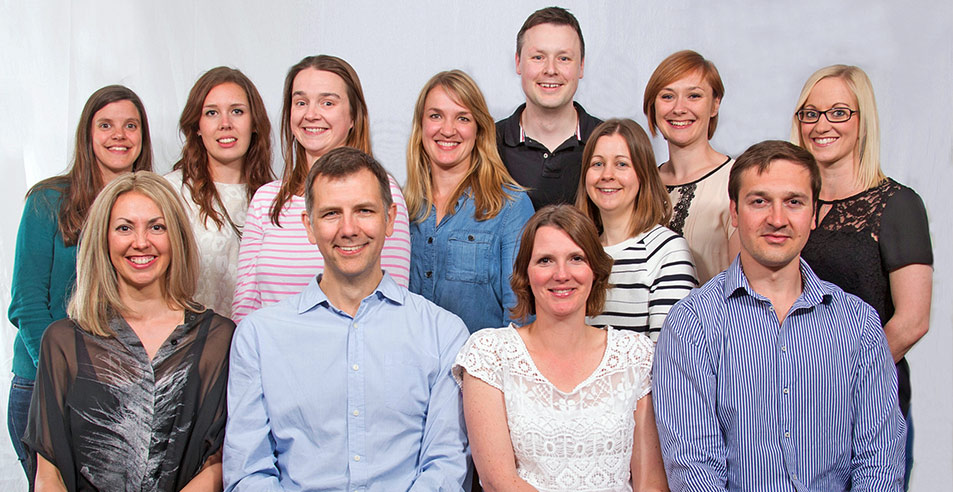 Cambridge Neuro-Physiotherapy is a team of adult and paediatric physiotherapists working in the Cambridge area.
We are committed to providing you with excellent physiotherapy, at the right time and at the right intensity for you.
Our adult team see people with all types of neurological disorders. Our paediatric team see children and young people with all types of physical problems.
Contact us on mobile: 0796 2142656, office: 01223 264 992 or email: willwinterbotham@btinternet.com