People with a neurological problem often have difficulty moving. Physiotherapy helps improve the amount you move and the way you move.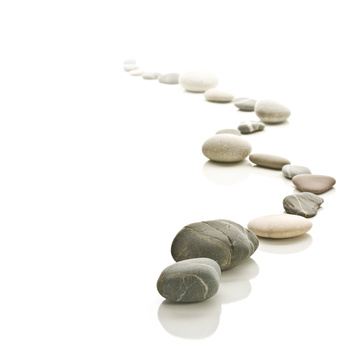 Increased movement can help you get around easier, reduce pain, improve fitness and give you the opportunity to be as independent as possible.
Cambridge Neuro-Physiotherapy are a team of specialist physiotherapists working in and around the Cambridge area. We have all worked as neuro-physiotherapists for many years and between us we have a wealth of knowledge and experience.
Our aims are:
To provide you with an excellent standard of physiotherapy, that happens at the right time and at the right intensity for you
To work with you and help you take control of your condition.
To guide you, your friends and family and help you do what's right for you. That might mean setting you up with an exercise programme or simply giving you information and advice
To help you be more active, taking on new challenges and different social or leisure activities
To remain up to date with current advances in rehabilitation and explain the pros and cons of new or existing aids or equipment
As long as you agree, we may talk to your Consultant and/or GP to make them aware of your current condition. We sometimes also make suggestions to them about other treatments that may help you. After discussion with you, we might make contact with other health professionals who can also help.
Neurological damage often affects more than just the person with the problem. It affects everyone they know but especially their partners. We will ensure that the people you want to be involved in your care are well informed and able to help. Perhaps showing a spouse how best to help you into a car or training a support worker to deliver a gym or hydrotherapy programme for example.
Recovery after neurological damage is often a slow process and can go on for many, many years. Lots of people have been told that they will never walk again or have reached a plateau in their recovery. Sometimes this is true but sometimes it is not!