You can simply phone us and refer yourself. We also accept referrals from any health professional or relative that knows you.
We often work closely with case managers and solicitors and frequently provide treatment reports and updates. We understand the medico-legal process and work as either the treating physiotherapists or the expert witness (but not both at the same time).
If you consent, we will sometimes ask your GP or Consultant for more information about your medical condition.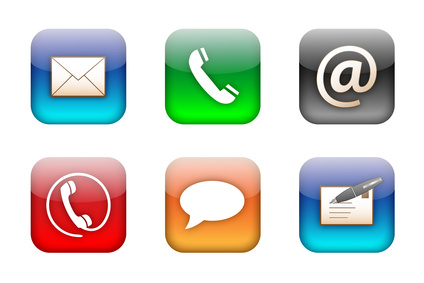 For further information, please contact:
Will Winterbotham BSc (Hons) MCSP. HCPC
Specialist Neuro-Physiotherapist
Cambridge CB23 7DR
Contact us on: 0796 214 2656
Or: 01223 264992
E-Mail: admin@cambsneurophysio.com