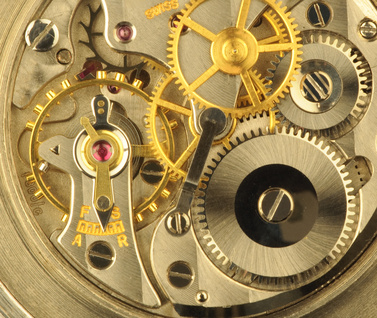 Our paediatric team see any child with a physical problem. If you are not sure then please phone to discuss.
Our adult neuro-physiotherapy team treat people with neurological problems. This might be because of sudden damage to the brain, the spinal cord or the nerves of your body. Or it might be because you have a long term condition, which is either improving, staying the same or slowly deteriorating.
Many of the people we see have survived a stroke. This is where an area of the brain has been affected because the blood supply has been interrupted. A stroke can cause a very wide range of problems but it is important to remember that every stroke is different and everybody's recovery is different.
Even a minor blow to the head may result in a head injury. This is sometimes known as a brain injury or traumatic brain injury (TBI). Generally speaking, the more severe the head injury the greater the symptoms. A head injury can affect people in lots of different ways; there may be physical problems, cognitive difficulties (thinking skills such as memory, attention, processing, planning or organisation), emotional or behavioural effects. We can help people with the physical problems but are only too aware of the huge effect the other difficulties may also cause.
An accident or disease may damage the spinal cord either completely or incompletely. The level of the damage determines the muscles which are affected. Physiotherapists help people with spinal cord damage to get stronger and more independent as well as looking after their body.
Some conditions affect the nervous system and make it difficult to feel things or move, for example Multiple Sclerosis (MS) or Guillain-Barré syndrome (GBS). Physiotherapy can help you maintain your condition and where the nerves recover, it can push along your physical improvements.
Sometimes the nerves in the body are damaged by accident. This causes the muscles stimulated by that nerve to be weak or paralysed. A severe example is a brachial plexus injury, where some of the nerves that stimulate the shoulder and arm are paralysed.
The following is a list of conditions we have experience of and are able to treat. Please phone if you are not sure if we can help or not.
Stroke
Head Injury / traumatic brain injury (TBI)
Spinal cord injury (SCI)
Peripheral neuropathy
Guillain-Barré syndrome (GBS)
Cerebral Palsy
Brachial plexus injury
Vestibular problems
Muscular Dystrophy
Multiple Sclerosis (MS)
Parkinson's disease
Motor Neurone Disease (MND)
Brain / spinal cord tumour
Generalised balance and/or mobility problems
Spasticity, dystonia and other muscle tone problems
Palliative, end of life care